Just be Your Selfie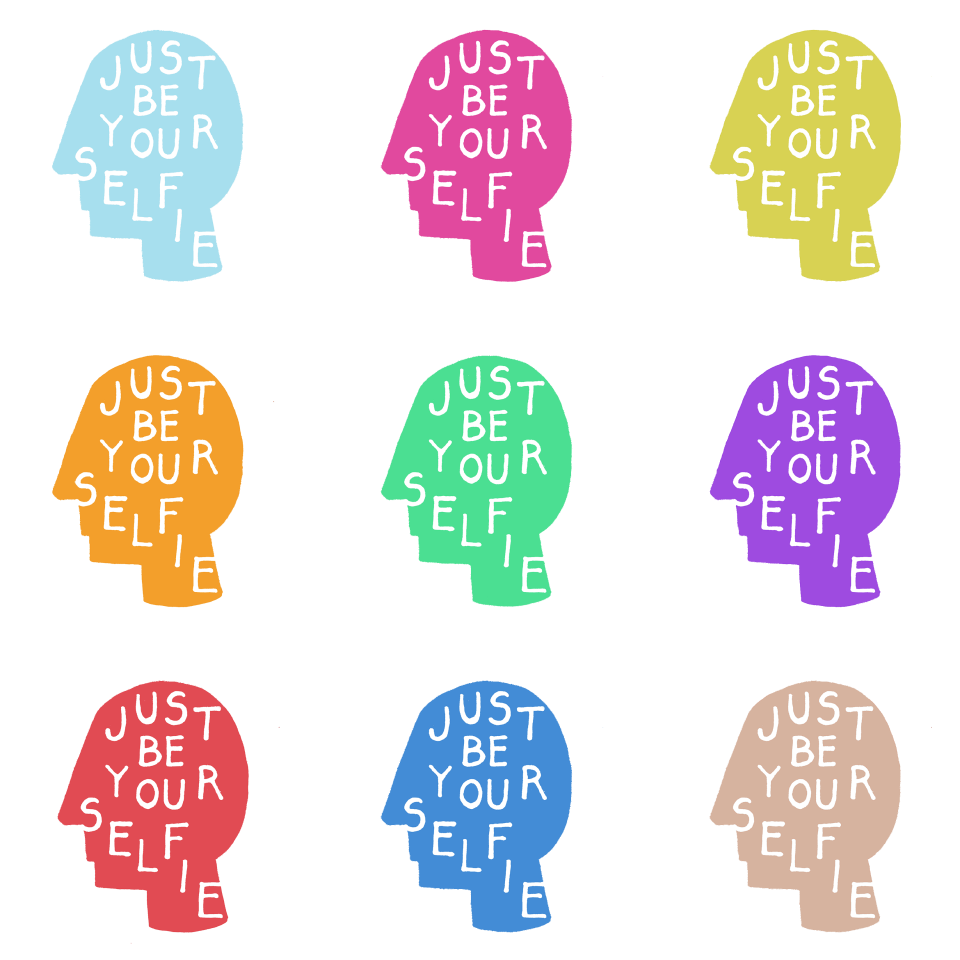 This event has past
30 Nov 2022 — 29 Jan 2023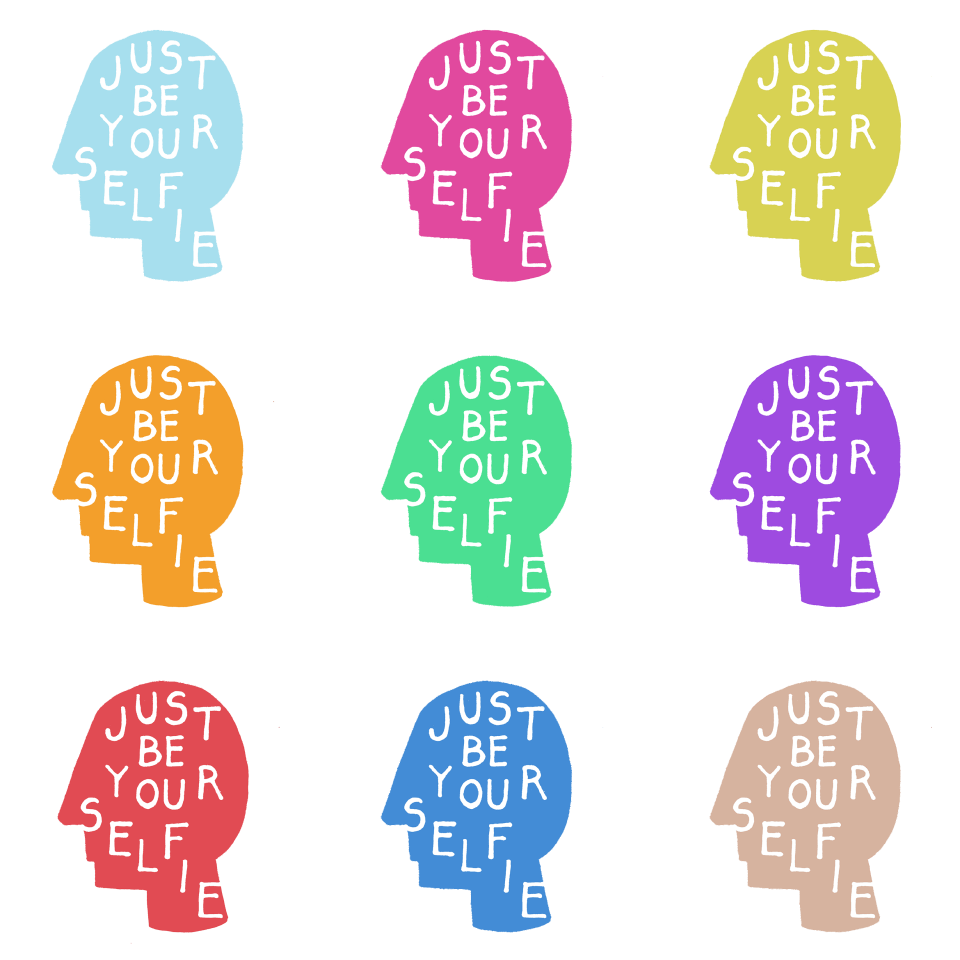 Dates

Wednesday 30 November 2022 to 

Sunday 29 January 2023


(This event has past)
Join us this summer as we transform our Exhibition Gallery into a hands-on portrait studio for young makers.
Children are invited to be both artist and subject as they explore their uniqueness by creating a self-portrait. Mirrors – regular, bendy, domed and shaped mirrors fill the space to encourage children of all ages to explore different ways of seeing themselves. Then, with the drawing materials provided, they can create a self-portrait on paper. Recreate what you see, or draw the person you experience yourself to be.

How do I see myself?
What makes me unique?
At the end of their studio session, young artists are invited to contribute a portrait to this collaborative exhibition. Ipswich Art Gallery staff will hang all works at the end of each day, installing Just be Your Selfie throughout the summer. Be sure to visit often and see how this exhibition progressively fills our Exhibition Gallery.